I am super stoked today to be hosting a stop on the official blog tour for The Queen of Blood by Sarah Beth Durst, the first book in a stunning new fantasy series from one of my all-time favorite authors.
Seriously. If Sarah Beth Durst writes it, I will read it. Why, you ask? Well, let me tell you. In fact, here are the …

(Then keep reading for more about The Queen of Blood, and your chance to win a copy of the book and a tiara!)
10. She once wrote a book about vampires and unicorns.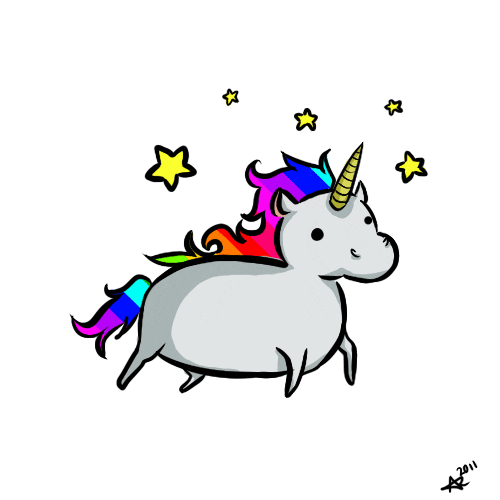 It's called Drink. Slay. Love. and it's amazing. Totally ridiculous and totally awesome.
9. I'm still not over the heartbreak of The Lost being cut short as a series, after the book's original publisher was sold.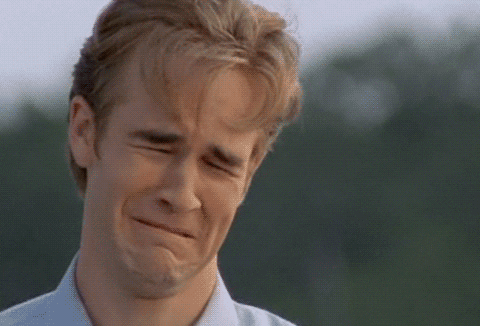 I still highly, highly recommend The Lost, because it's just that good, even without a sequel.
8. She shares our love of the library scene in Beauty & the Beast.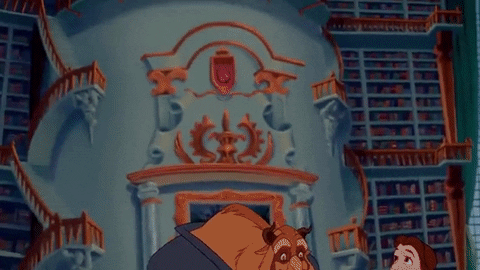 When we interviewed Sarah Beth Durst in 2014, we asked what her favorite Disney movie was and she responded:
I'd have to go with Beauty & the Beast, for the ballroom scene and for that amazing library.
Yeah, girl. We feel you.
7. Organized Crime + YA = WINNING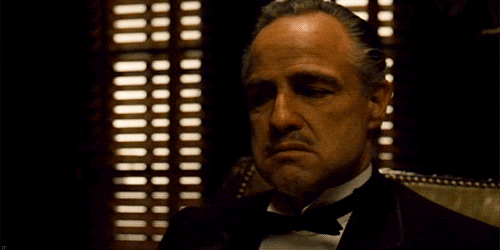 If you read Novel Novice at all regularly, you know this is one of my all-time favorite combos. The book is Conjured and it's way cool.
6. She basically wrote an Indiana Jones book for teens with magic.
It's called Chasing Power. Read it now.
5. I literally cannot stop talking about how much I loved Vessel.
It's my all-time favorite out of all of Sarah's books — and that's a hard call to make, considering how much I love all of them!
If, like most people, you loved The Wrath & the Dawn by Renee Ahdieh and/or An Ember in the Ashes by Sabaa Tahir, you will NOT want to miss this book!!!
4. She's written enough books to keep you binge-reading for at least a month.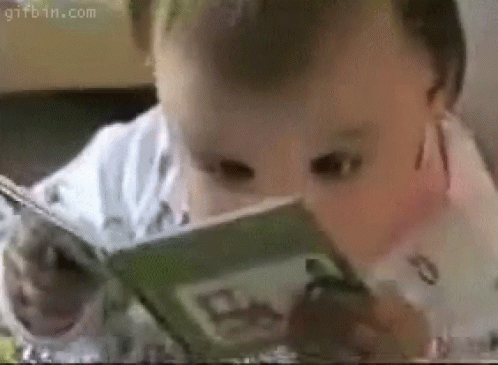 Sometimes I feel like I'm the only one in the universe who knows how amazing Sarah Beth Durst's books are. Hop on the band wagon with me!
3. All of her books will give you crazy, wicked FEELS.
Oh, the feels.
2. Her books are literal magic.
When we asked Sarah what is the one thing all her books have in common, she said this:
Magic. All my books have something impossible at their heart. I believe that one of the most wonderful things that a book can do is let you touch something beyond reality. Each also has adventure, romance, and humor — just mixed in different amounts.
I wholeheartedly agree .
1. Have you read the description for The Queen of Blood yet? (Just scroll down, if you haven't!) How can you NOT want to pick up that book!?!?! You'd be crazy not to read it.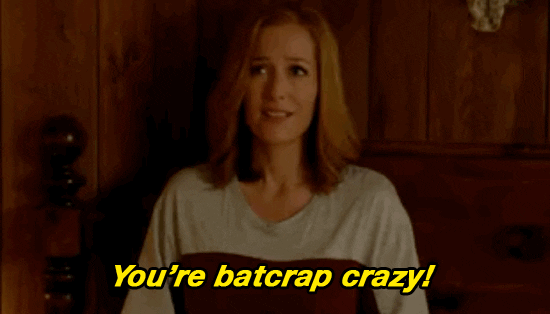 The Queen of Blood is in stores now! Here's more about it — and that contest we promised, too:
Filled with political intrigue, violent magic, and malevolent spirits, Sarah Beth Durst's mesmerizing entry into adult fantasy is sure to capture the imaginations of anyone who reads it.

Everything has a spirit: the willow tree with leaves that kiss the pond, the stream that feeds the river, the wind that exhales fresh snow… But these are not sweet, frolicking nature sprites. The spirits that reside within this land want to kill all humans. Only a few women have the power to command and control the spirits. These women become queens—or die trying. Without a queen, humans will die at the hands and teeth of hostile spirits. But with an unstable queen, no one and nothing is safe.

Born during the reign of a paranoid and bloodthirsty queen, Daleina is determined to become queen and right the wrongs in her land. Ven is a disgraced champion, a man whose life has been destroyed by the queen. Hating her cruelty, he wants to replace her with a queen of his own. He chooses an overlooked student at one of the academies: Daleina. Together, they must find the strength and skill to stand against both enemies and friends, before their beloved land is bathed in blood.
Sarah Beth Durst is the author of ten fantasy novels for adults, teens, and children, including THE LOST, VESSEL, and THE GIRL WHO COULD NOT DREAM. She was awarded the 2013 Mythopoeic Fantasy Award and has been a finalist for SFWA's Andre Norton Award three times. She is a graduate of Princeton University, where she spent four years studying English, writing about dragons, and wondering what the campus gargoyles would say if they could talk. Sarah lives in Stony Brook, New York, with her husband and children. Visit her at www.sarahbethdurst.com.
One winner will receive a finished copy of The Queen of Blood, plus this amazing woodland tiara:
Contest is open to the U.S. only. Enter by filling out the Rafflecopter form below:
a Rafflecopter giveaway
https://widget-prime.rafflecopter.com/launch.js
Week 1:
Week 2:
Save
Save
Save
Save