Remember last year, when I read Strange the Dreamer and became utterly obsessed with it? Well, in the 18+ months since then, my passion for that book hasn't waned. If anything, it's grown — and it did so exponentially after I read Muse of Nightmares by Laini Taylor, the spellbinding sequel to Lazlo's story.
In the wake of tragedy, neither Lazlo nor Sarai are who they were before. One a god, the other a ghost, they struggle to grasp the new boundaries of their selves as dark-minded Minya holds them hostage, intent on vengeance against Weep.

Lazlo faces an unthinkable choice—save the woman he loves, or everyone else?—while Sarai feels more helpless than ever. But is she? Sometimes, only the direst need can teach us our own depths, and Sarai, the muse of nightmares, has not yet discovered what she's capable of.

As humans and godspawn reel in the aftermath of the citadel's near fall, a new foe shatters their fragile hopes, and the mysteries of the Mesarthim are resurrected: Where did the gods come from, and why? What was done with thousands of children born in the citadel nursery? And most important of all, as forgotten doors are opened and new worlds revealed: Must heroes always slay monsters, or is it possible to save them instead?

Love and hate, revenge and redemption, destruction and salvation all clash in this gorgeous sequel to the New York Times bestseller, Strange the Dreamer.
Laini's storytelling continues to amaze me, and that's with all the high expectations I've come to have when it comes to her spectacular books. I actually reread her Daughter of Smoke & Bone trilogy earlier this year and I'm so glad I did for two big reasons: (1) I fell in love with it all over again and (2) OMG IT ALL COMES FULL CIRCLE IN MUSE OF NIGHTMARES, YOU GUUUUUYS.
Okay, so yes. The Strange the Dreamer duology stands on its own, and is completely separate from DoSaB. But there IS a connection, and I'm so glad the trilogy was fresh in my mind when I read Muse of Nightmares because it just made me love these books more than ever before. Seeing Laini's genius storytelling at work, and how she connects all these seemingly unrelated little moments together to create those mind-blowing reveals and plot twists is just …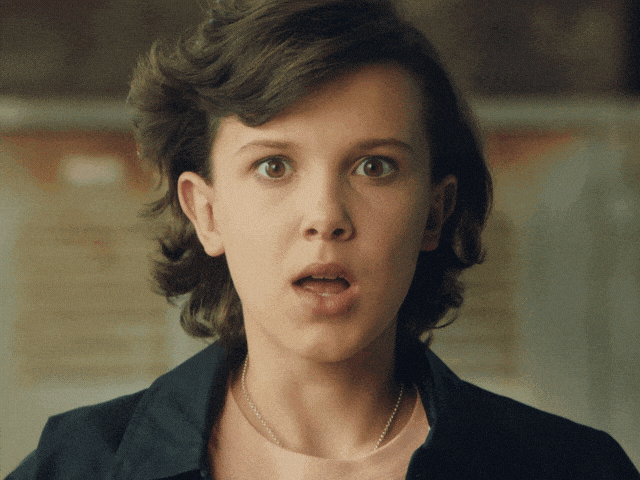 I basically read Muse of Nightmares with my heart in my throat. So much was at stake, and nothing felt certain — but I love these characters and this world so much. I loved every agonizing minute of reading this book. Laini's writing is — as always — so gorgeous; her words truly transport you to another place and immerse you in the story.
And yes, this book did bring me to tears a few times — but ultimately, the ending left me feeling so hopeful and happy and just so darn pleased. I can't wait to dive into it again for a re-read.
Look for Muse of Nightmares in stores October 2nd.