One of my favorite books of the year came out in stores everywhere yesterday, Letters to the Lost by Brigid Kemmerer. You can read my full review here to see why I loved it so much – but trust me, you need this book in your life.
Today, I'm delighted to be hosting a stop on the official blog tour — including your chance to win a copy of the book. But first! Here are the Top 10 Feels You'll Have While Reading Letters to the Lost.
1. Sadness, for two teens dealing with immense loss.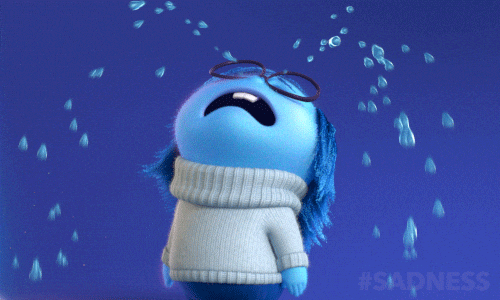 2. Shared outrage for the two main characters.
3. Humor, as you start to see where this is going …
4. Shock! (At what? Ah, ah, spoilers …)
5. Frustration with how certain characters treat others.
6. ANGER! Some of the things that happen in this book will make you just as mad as it makes the characters.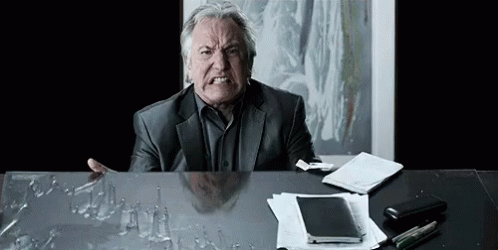 7. Love, for the kindness shown by other characters.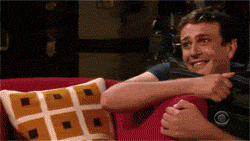 8. Courage, to find the strength inside yourself to overcome any obstacle – much like the characters in the book.
9. Ultimately, joy!
10. And of course, longing for more. (Good thing there's a companion novel due out next year!)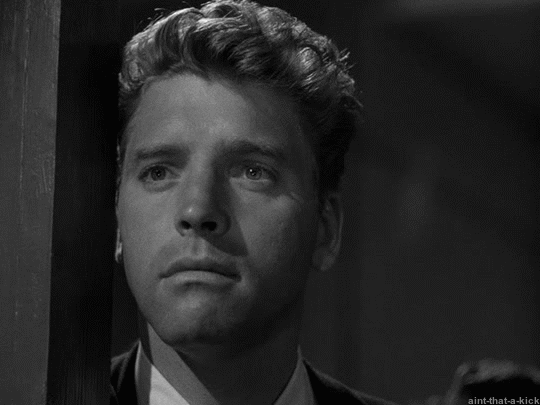 Juliet Young always writes letters to her mother, a world-traveling photojournalist. Even after her mother's death, she leaves letters at her grave. It's the only way Juliet can cope.

Declan Murphy isn't the sort of guy you want to cross. In the midst of his court-ordered community service at the local cemetery, he's trying to escape the demons of his past.

When Declan reads a haunting letter left beside a grave, he can't resist writing back. Soon, he's opening up to a perfect stranger, and their connection is immediate. But neither Declan nor Juliet knows that they're not actually strangers. When life at school interferes with their secret life of letters, sparks will fly as Juliet and Declan discover truths that might tear them apart.
Amazon | B&N | Indiebound
BRIGID KEMMERER is author of LETTERS TO THE LOST (Bloomsbury; April 4, 2017), a dark, contemporary Young Adult romance; THICKER THAN WATER (Kensington, December 29, 2015), a New Adult paranormal mystery with elements of romance; and the YALSA-nominated Elemental series of five Young Adult novels and three e-novellas which Kirkus Reviews calls "refreshingly human paranormal romance" and School Library Journal describes as "a new take on the supernatural genre." She lives in the Baltimore area with her husband and four sons.
Website | Twitter | Facebook | Tumblr | Instagram
Thanks to our friends at Bloomsbury, you can fill out the Rafflecopter form below for your chance to win one of 3 finished copies of Letters to the Lost. U.S. only.
https://widget-prime.rafflecopter.com/launch.js
Week 1:
Week 2:
Save